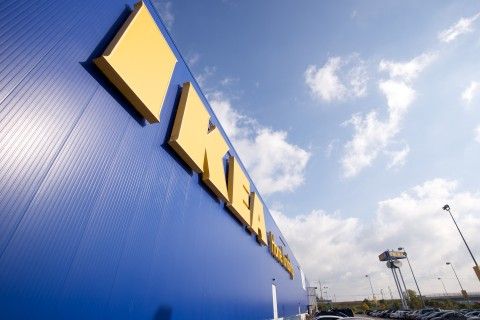 <a href="/listing/ikea/630" hreflang="en">IKEA</a>
Admission
FREE
Handicap Accessible Venue
Celebrate National Donut Day 2022 with IKEA and the Donut Trail!
Join us on June 3 & 4 between 11AM-3PM for a complimentary IKEA-inspired, limited-release donut to celebrate this delicious holiday!
Find the exclusive donut and fun prizes upstairs in the IKEA West Chester restaurant.
One donut per person, while supplies last. Happy National Donut Day!
Visit Website for Details ›