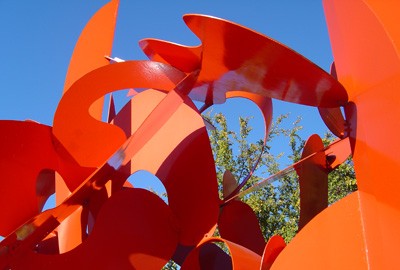 Pyramid Hill Sculpture Park and Museum
1763 Hamilton-Cleves Rd.
Address
1763 Hamilton-Cleves Rd., Hamilton, OH
Pyramid Hill Sculpture Park & Museum is celebrating International Sculpture Day in conjunction with the University of Cincinnati's College of Design, Architecture, Art, and Planning. The DAAP Sculpture Showcase brings artwork from students and professors to the park in a variety of styles, materials and sizes. There will be food trucks on site as well as activites for kids.
Visit Website for Details ›