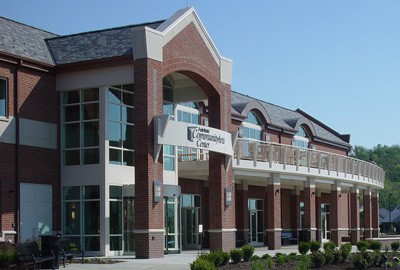 Fairfield Community Arts Center
411 Wessel Drive
Address
411 Wessel Drive, Fairfield, OH, USA
Time
Show starts at 7:00 p.m.
Admission
$10 Adults, $7 Children 12 and under
Handicap Accessible Venue
Guinness Book of World Records holder, master bubble wrangler, Jeff Boyer is here to blow your mind. Things you could never imagine possible all with bubbles; rainbows of bubbles with people inside, volcano bubbles, and gigantic bubbles that blow their own bubbles is just the beginning. Jeff brings you along a hilarious and fun ride while he takes you on journey mixing bubbles, music, and comedy all in one to delight everyone of all ages. 
Visit Website for Details ›