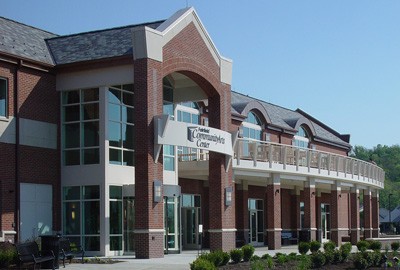 Fairfield Community Arts Center
411 Wessel Drive
Address
411 Wessel Drive, Fairfield, OH, USA
Time
Show starts at 8:00 p.m.
Admission
$18 Adults, $16 Seniors or Students
Handicap Accessible Venue
Treating you to a brand new type of music, Luke is taking the music that has always inspired him to a new level. He is mostly recognized from the musical duo McMaster & James. The show is co-written by iconic Motown songwriters Felix Cavaliere who sang "Groovin'" and Lamonrt Dozier who sang "Stop! In the Name of Love". You will also see covers from these artists smash hits.
Visit Website for Details ›