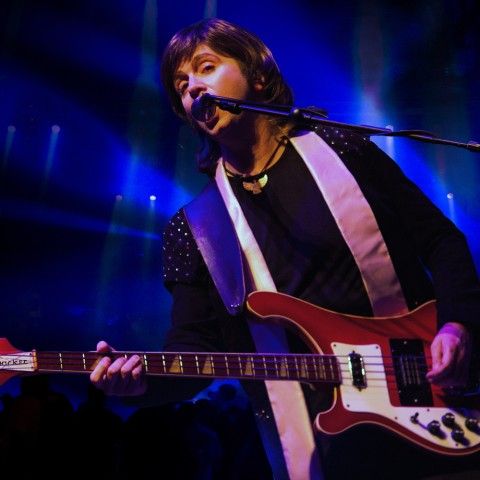 Fairfield Community Arts Center
411 Wessel Drive
Address
411 Wessel Drive, Fairfield, OH, USA
Time
Show starts at 8 p.m.
Admission
$18 Adults, $16 Seniors or Students
Handicap Accessible Venue
The epic tribute to Paul McCartney, Wings and The Beatles! Covering more than 3 decades of amazing hits from The Beatles, Wings and more. A fun time to bring family and friends to such a high-energy performance, a performance everyone in the family will enjoy. 
Visit Website for Details ›