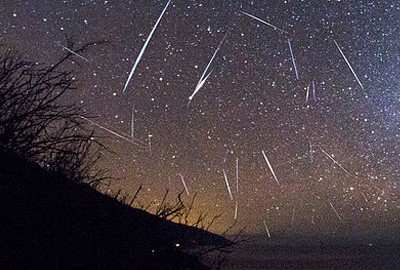 Pyramid Hill Sculpture Park and Museum
1763 Hamilton Cleves Rd.
Address
1763 Hamilton Cleves Rd., Hamilton, OH
Admission
$8 for adults, $3 for children ages 6-12
Experience a shower like never before; escape the light pollution and head over to Pyramid Hill. Enjoy the perfect viewing spot during peak hours at Overlook Plaza for an out of this world experience. Make sure to arrive early, the gates will open at 11PM and close at 12AM! 
Visit Website for Details ›