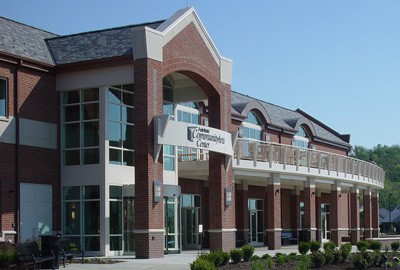 Fairfield Community Arts Center
411 Wessel Drive
Address
411 Wessel Drive, Fairfield, OH, USA
Time
Show starts at 7:00 p.m.
Admission
$10 Adults, $7 Children 12 and under
Handicap Accessible Venue
It is time to make the ordinary Extraordinary! Mister C takes an exciting take on STEAM (Science, Technology, Engineering, Art, and Math) and makes your mind blow and hair-raise with these engaging science tricks. You'll be singing and dancing while learning with Mister C!
Visit Website for Details ›