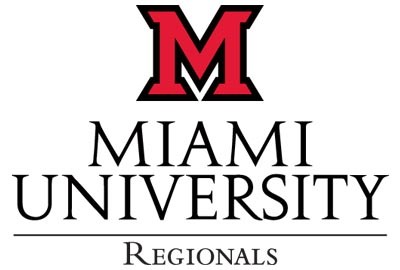 Miami University
221 High Street
Address
221 High Street, Hamilton, OH, USA
Admission
Free
Handicap Accessible Venue
Performances are held on the fourth Tuesday of each month in the Carruthers Signature Ballroom. Music Cafe features a wide variety of musical performances that are free and open to the public!
Enjoy refreshments while listening to melodies from all genres, including everything from folk music and worldly sounds to bluegrass and hard rock. Musicians come from all over southwestern Ohio perform.
Each show consists of four 25-minute sets. For more information or to sign up to perform, visit www.musiccafe.ws or email info@musiccafe.ws.
Visit Website for Details ›