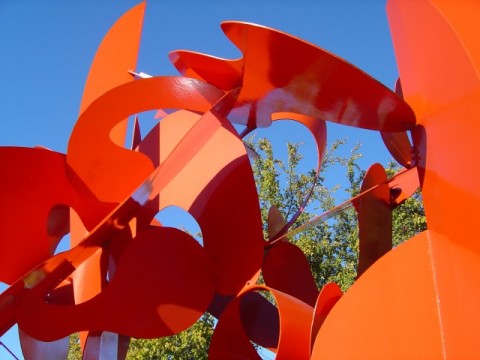 Pyramid Hill Sculpture Park and Museum
1763 Hamilton-Cleves Rd.
Time
Sat. 10AM - 5PM & Sun. 12PM-5PM
Admission
$7 Per Car
Handicap Accessible Venue
Pyramid Hill is home to a beautiful 300+ acre sculpture park and outdoor museum that showcases momentous sculptures created by local and national artists. Each year in late September, Pyramid Hill invites over 70 artists from around the country to showcase their creations during the popular Art Fair showcase event. The Art Fair draws skilled artisans selling hundreds of unique handmade creations ranging from metal work to mixed medium paintings.
Visit Website for Details ›