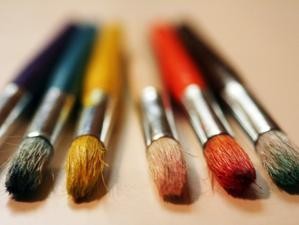 Pendleton Art Center
1105 Central Ave.
Address
1105 Central Ave., Middletown, OH
Stop by the Pendleton Art Center in Middletown for their Second Look Saturdays, occurring the first Saturday of every month, to enjoy the studios and see the beautiful work by the artists. The goal of the Pendleton Art Center is to encourage creative among the artists and provide a supportive environment.
Visit Website for Details ›