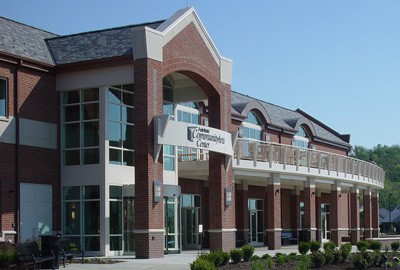 Fairfield Community Arts Center
411 Wessel Drive
Address
411 Wessel Drive, Fairfield, OH, USA
Time
Show starts at 8:00 p.m.
Admission
$18 Adults, $16 Seniors or Students
Handicap Accessible Venue
Come get down with this honky-tonk band, The Shootouts. Everything from traditional country music to western swing. These guys are bringing the country to Fairfield, performing songs by country stars like, Ray Orbison, Bob Wills, to Mary Stuart and His Fabulous Superlatives. All the favorites from the golden years of country.
Visit Website for Details ›