Unleash your inner athlete at one of the many sport complexes and parks in Hamilton! The Butler County Fair, the Hamilton-Fairfield Skate Park, Joyce Park, whatever outdoor activity awaits you, Hamilton, Ohio parks are a venue for fun. 
Displaying 11 - 12 of 12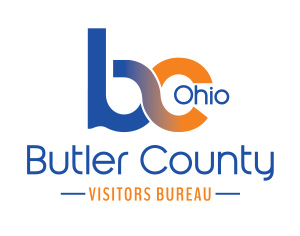 3601 Hamilton Cleves Road Hamilton OH 45013
Location: Hamilton
Ross High School features sporting facilities for baseball, softball, basketball, bowling, cross country, football, track & field, golf, soccer, tennis and volleyball.
More Info
---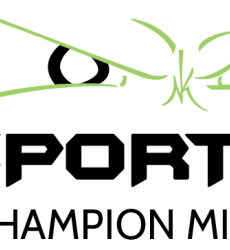 604 North B. Street Hamilton OH 45013
Location: Hamilton
Spooky Nook Sports Champion Mill is a sports and entertainment complex unlike anything you've ever seen. Opening summer of 2021, the region's largest indoor sports complex will feature 500,000 sq.
More Info
---