Fall for All
Butler County, Ohio
Crisp weather, gorgeous leaves, fantastic fall festivals, horseback rides through the woods. Butler County Ohio's fall is spectacular. We'd love for you to experience a bit of it too. Order your box of authentic Ohio leaves today!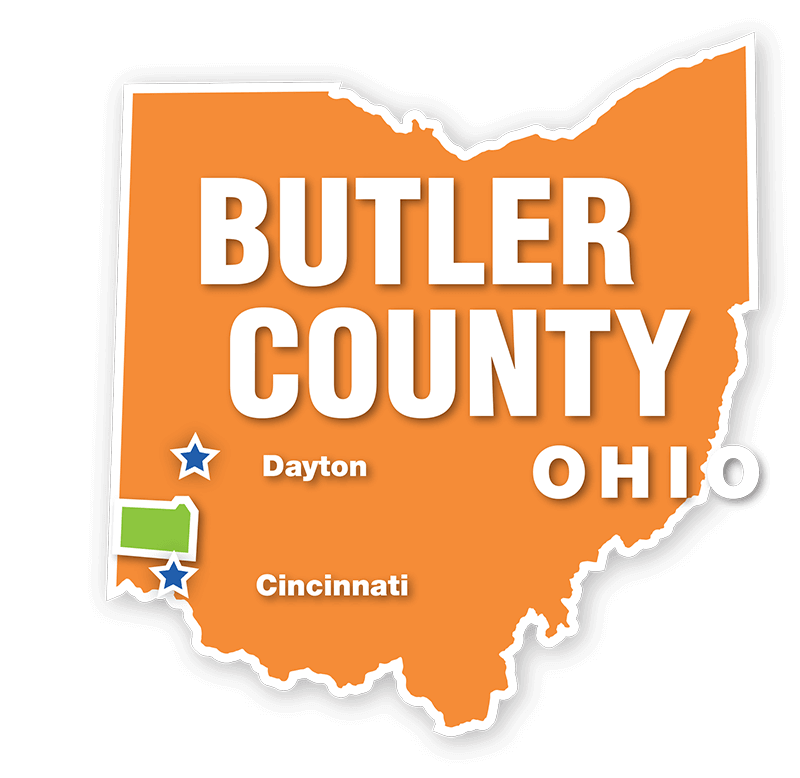 Custom Box of Ohio Leaves
$10.00
Experience the beauty of Fall in Butler County, Ohio, from wherever you may call home.
Order Now
Get the FREE Butler County Insider Guide
We go out in search of the behind-the-scenes, the one-of-a-kinds, and what the locals are loving. The details make their way into a handy getaway planning guide each year, known as an Insider Guide.
Order Now