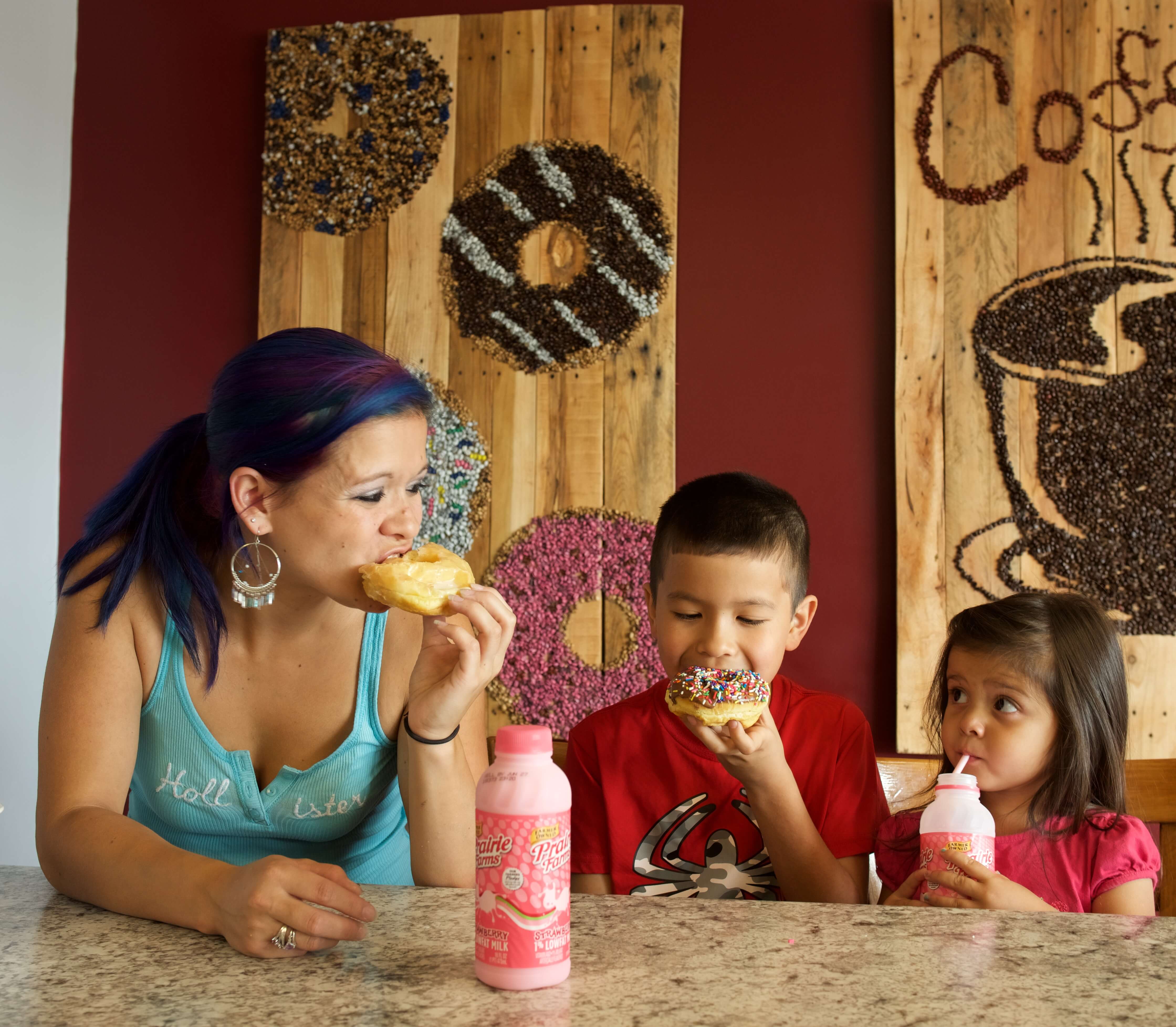 Butler County Donut Trail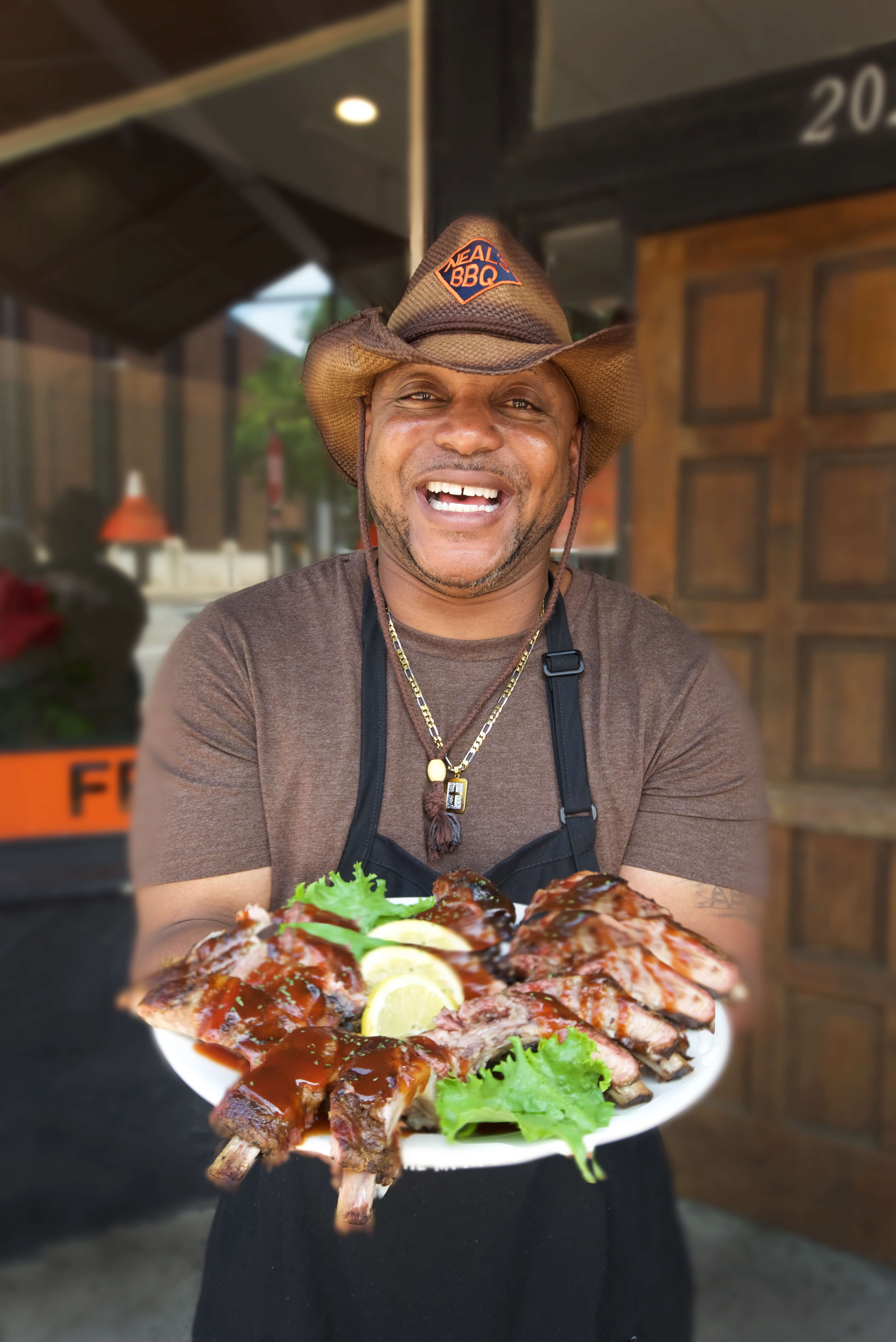 Neal's Famous BBQ
Hamilton, OH

Trinity Pub
West Chester, OH


Jungle Jim's International Market
Fairfield, OH
Your Saturday Self is Waiting in the BC!
Delight in the delicious, sink your teeth into the savory, and dig into a delectable donut when you visit Butler County! From local wine and craft brewing to authentic international cuisines and modern takes on American classics, there's something to please every palate in the BC!
Get The Insider Guide!
Plan Your Visit
You can bet on some delicious days when you visit the BC, and you won't want to miss a single taste of everything we have to offer! Plan your trip with help from our Insider Guide, and don't forget that you can find even more local favorites to love when you join our community on social media.
Plan Your Trip

Municipal Brew Works
Hamilton, OH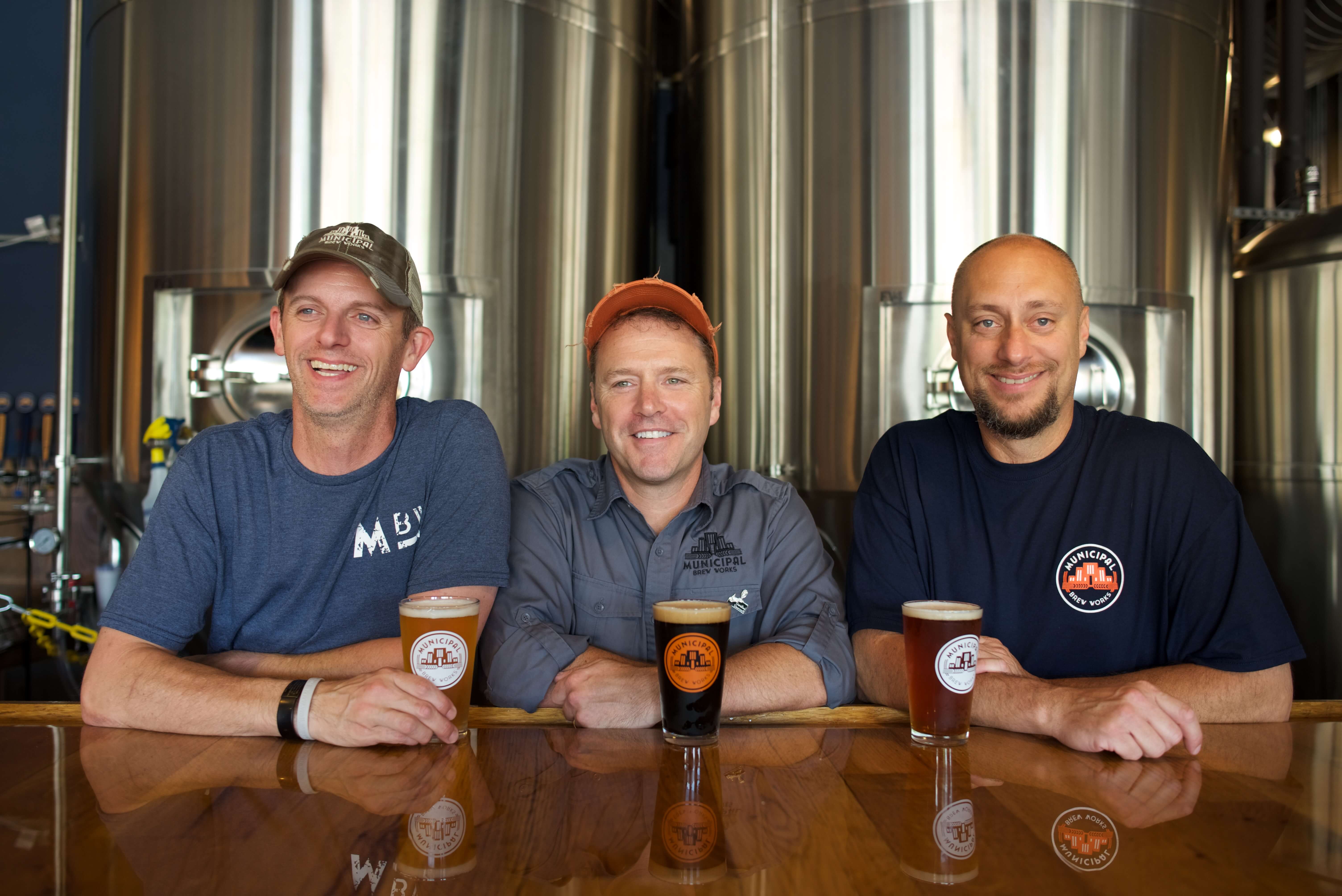 What Will You Find When You Find Butler County?
Your Saturday Self is waiting for you in the BC! Take a bite out of boring with a weekend getaway to Butler County, where you can travel the Donut Trail, raise a glass of local love, and enjoy a delicious discovery like never before.
Meet Your Saturday Self