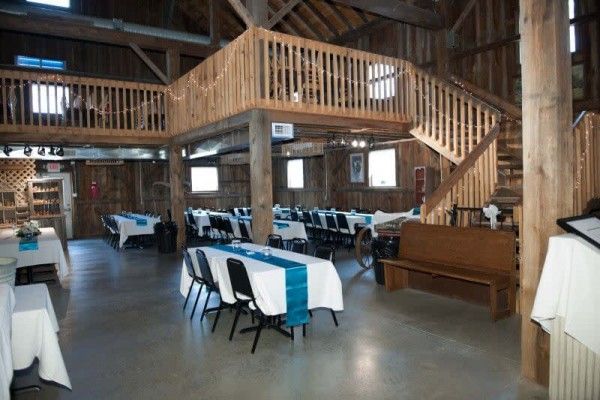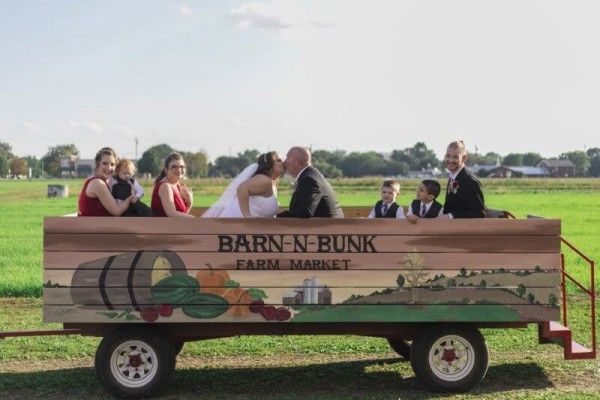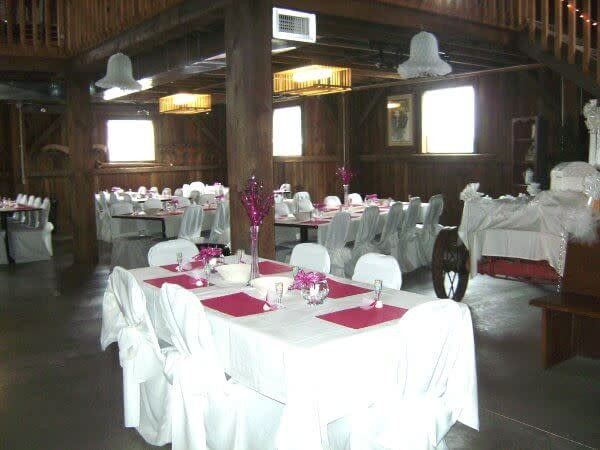 3677 Wayne Madison Rd. Trenton OH 45067
Location: Trenton
View Website
Country chic meets historic and lovingly preserved barns. If you're looking for a dramatic space accented by stunning beams, high ceilings and a rustic flare, Barn-N-Bunk is perfect for you.
Amenities & Information
Capacity : 400
Ceremony Space : Yes
Bridal Party Dressing Suite : Yes
Indoor Space : Yes
Preferred Caterer : Yes
Outdoor Space : Yes
Safety & Cleanliness
Following all state and federal procedures.