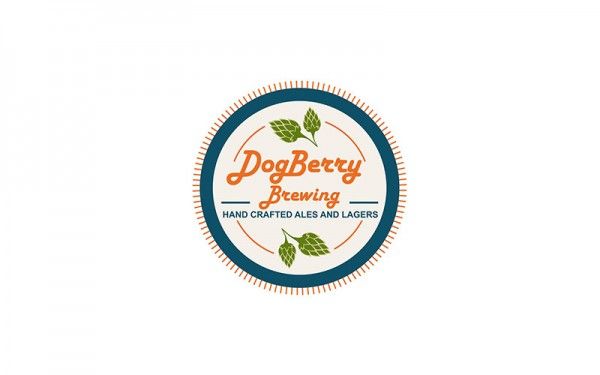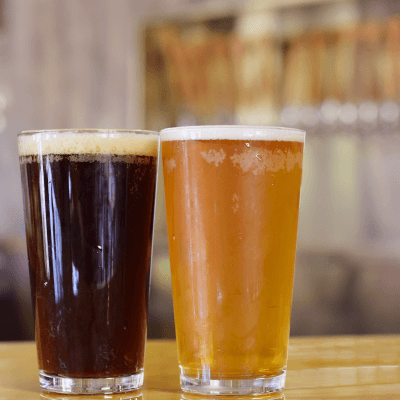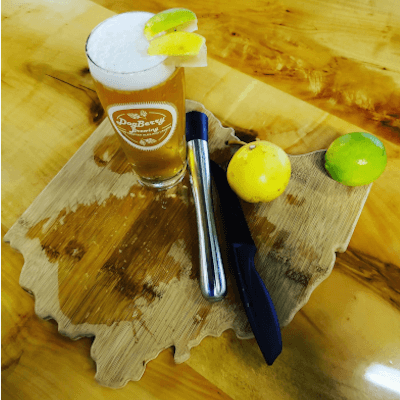 9964 Crescent Park Drive West Chester OH 45069
Location: West Chester
View Website
Enjoy an afternoon or evening at DogBerry Brewing, opened by two local dads who share a love for craft beer. The range of craft brews is impressive, and the beer taps change on a regular basis. From craft beer beginners to tasting experts, DogBerry has a beer for you. Food trucks are often found in the parking lot for when hunger strikes. Feel free to challenge other brewery-goers to a friendly game of Foosball.
Amenities & Information
Alcohol : Yes
Cuisine : Brewery
Type : Casual
Safety & Cleanliness
Enjoy beers in a group of 10 people or less.
Ensure a distance of 6+ feet between groups and individuals not attending together.
Must be seated while consuming.
Follow distance guidelines on floors and outdoor.