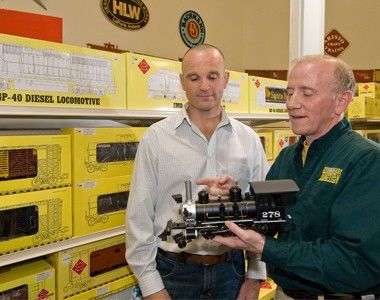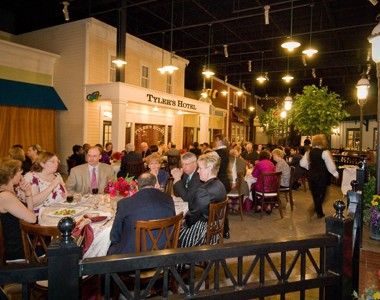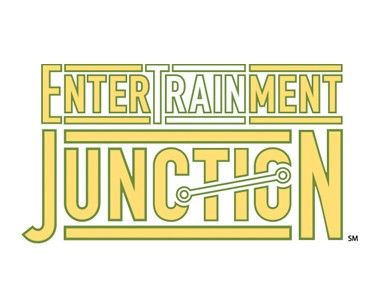 7379 Squire Ct. West Chester OH 45069
Location: West Chester
View Website
EnterTRAINment Junction is the largest G-scale train display in the world! With 90 large, G-scale trains running on over 2 miles of track, your group will enjoy a panoramic journey through U.S. history, from the 1860s to present day. G-scale trains are 1/24th the size of the real thing and all scenery and buildings hold to the same scale. Your group will marvel at the historically accurate details in the scenery throughout the display, all of which is maintained by a dedicated crew of volunteers who are model train enthusiasts. Guided tours for groups include a special "Behind the Mountain" tour, where you can see all of the computers and equipment needed to keep over 1200 railroad cars running. Discounted rates are offered to groups of 15 or more ticketed individuals. Advanced reservations are required. Drivers and group escorts receive complimentary admission, and bus parking is available on-site.
Safety & Cleanliness
Please know that the safety of our guests and staff is always our number one priority. For that reason, we will continue to maintain our industry-leading cleaning procedures while adding new processes specific to COVID-19. These include: intensive after hours cleaning and re-cleaning high-touch surfaces multiple times per day. Restrooms may also be shut down briefly throughout the day to allow more-frequent cleaning. Please note that our associates will be adhering to all the state guidelines including wearing masks and maintaining physical distancing as much as possible. We ask that our guests do the same.