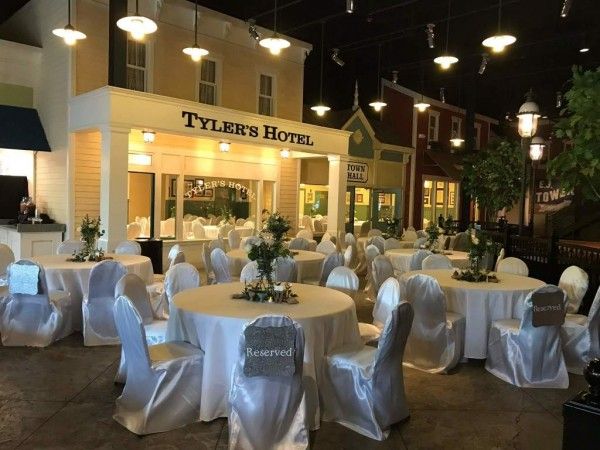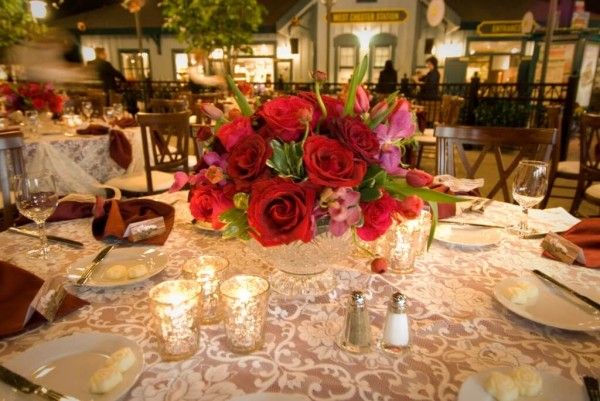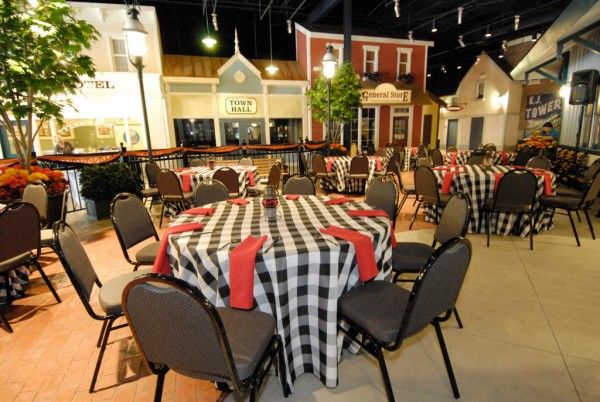 7379 Squire Ct. West Chester OH 45069
Location: West Chester
View Website
This charming and unique indoor space with a 1930s feel makes for a memorable reception. Spacious and flexible expo space is also fully customizable to your vision. Guests are also able to wander through the elaborate historical train exhibits during your event.
Amenities & Information
Capacity : 300
Ceremony Space : Yes
Bridal Party Dressing Suite : Yes
Indoor Space : Yes
Safety & Cleanliness
Please know that the safety of our guests and staff is always our number one priority. For that reason, we will continue to maintain our industry-leading cleaning procedures while adding new processes specific to COVID-19. These include: intensive after hours cleaning and re-cleaning high-touch surfaces multiple times per day. Restrooms may also be shut down briefly throughout the day to allow more-frequent cleaning. Please note that our associates will be adhering to all the state guidelines including wearing masks and maintaining physical distancing as much as possible. We ask that our guests do the same.