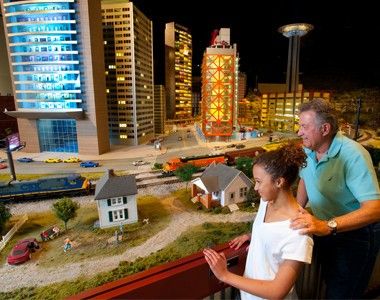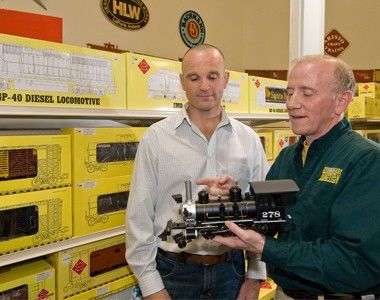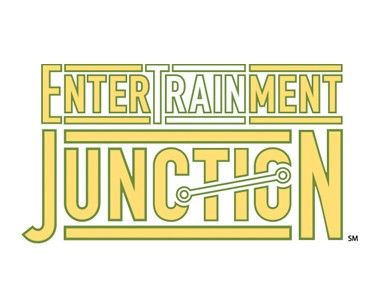 7379 Squire Ct. West Chester OH 45069
Location: West Chester
View Website
Featuring 80,000 Square feet of unmatched family fun featuring two world-class attractions: Train Journey and the A-Maze-N Funhouse. Train Journey: Take a nostalgic trip through the early days of American Railway History and on to the fast-paced trains of today, featuring the world's largest indoor train display with two miles of track and over 90 model trains. Enjoy the spectacular children's play area: Imagination Junction, engineer your own locomotive, and explore the American Railroad Museum where you can discover the impact of railroading on U.S. History. A-Maze-N Funhouse: Featuring the region's only mirror maze, a discombobulating spinning vortex tunnel, a hilarious tilt room, the astonishing Ames Room, a confusing curtain maze, a claustrophobia hallway, an illusory endless corridor and more. Be sure to check out the new escape room, Tomb Escape. Don't forget to wander through the boardwalk area, hobby shop, gift shop, meeting and party room, and snack shop.
Safety & Cleanliness
Please know that the safety of our guests and staff is always our number one priority. For that reason, we will continue to maintain our industry-leading cleaning procedures while adding new processes specific to COVID-19. These include: intensive after hours cleaning and re-cleaning high-touch surfaces multiple times per day. Restrooms may also be shut down briefly throughout the day to allow more-frequent cleaning. Please note that our associates will be adhering to all the state guidelines including wearing masks and maintaining physical distancing as much as possible. We ask that our guests do the same.