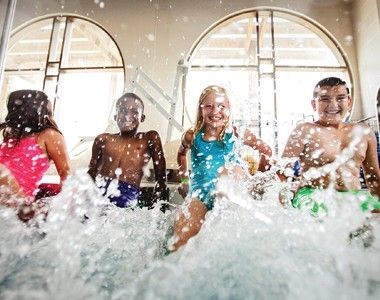 105 N Second St Hamilton OH 45011
Location:
View Website
Get the family together for a day of fun! From basketball to swimming, everyone is sure to have a great time!
Hours: Mon-Thur: 5 a.m. to 8:30 p.m. | Fri: 5 a.m. to 7 p.m. | Sat: 7 a.m. to 5 p.m.