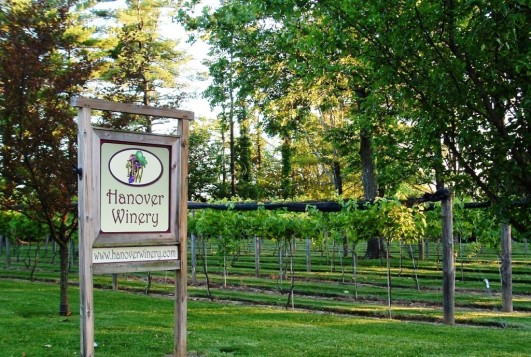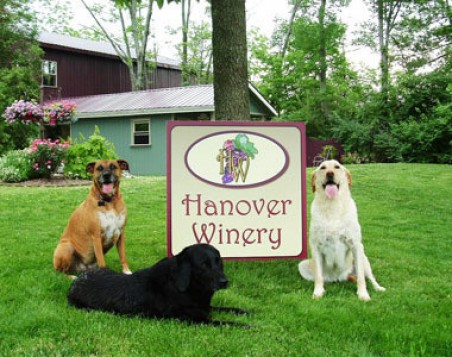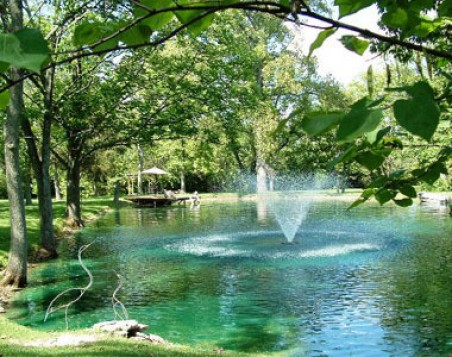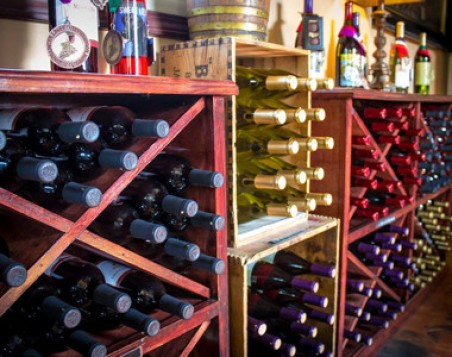 2121 Morman Rd Hanover Twp. OH 45013
Location: Hanover Twp.
View Website
Hanover Winery opened in 2009 and became Butler County's first winery. Hanover Winery features a variety of over 20 different wines, from dry to sweet dessert wines - the best of both worlds! You're sure to enjoy one of the many flavors Hanover Winery has to offer. Located on beautiful grounds, Hanover Winery hosts event all year round and has a Tasting Room where visitors have a chance to sample and find their perfect wine.
Amenities & Information
Breakfast, Lunch, Dinner : D
Alcohol : Yes
Type : Casual
Entertainment : Yes
Patio : Yes
---
Hanover Winery
2121 Morman Rd Hanover Twp., OH 45013
---