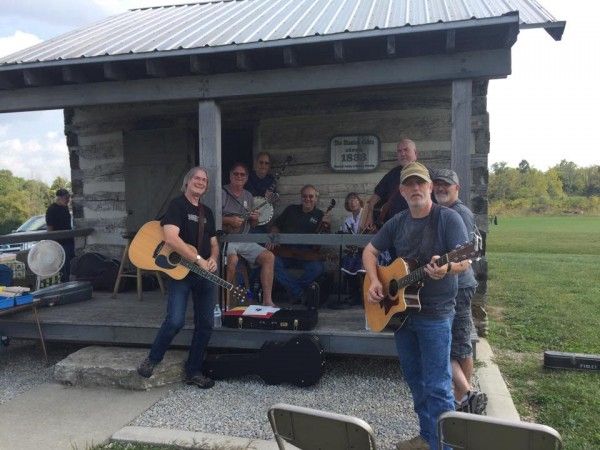 7301 Hetzler Rd. Middletown OH 45042
Location: Middletown
View Website
The Historical Society of Madison Township is a group interested in collecting and preserving the history of the families in Madison Township.
The goals are to compile a historical record of the Township, to provide programs of historical significance, to discover historical structures and landmarks in the townships, to encourage active membership and to secure financial support.
General membership meetings are held four times a year.