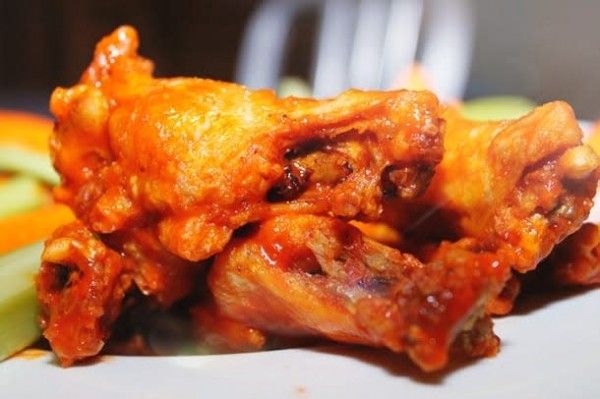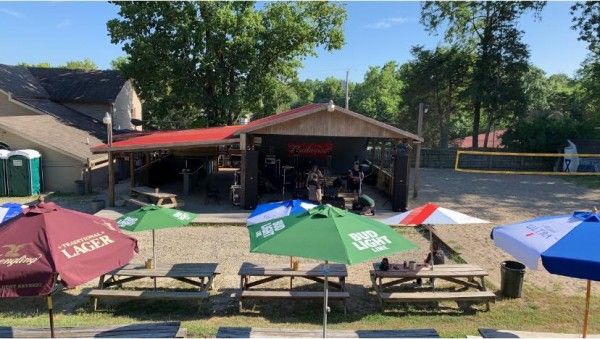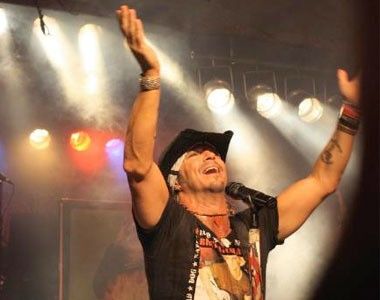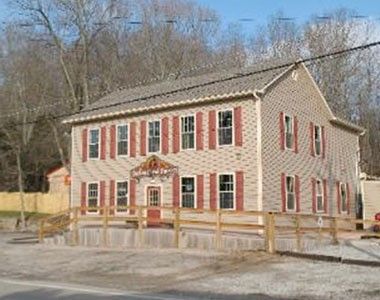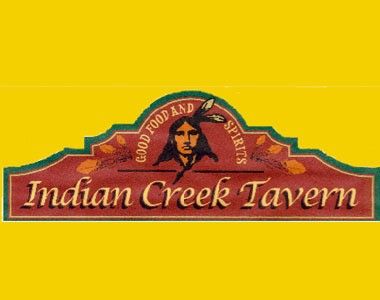 6206 Main Street Oxford OH 45056
Location: Reily Township
View Website
Built in 1858 this historic landmark has been restaurant, tavern or hotel for over a century. Some details from the original construction can still be seen in the tavern today.
Grab a hand tossed pizza and beverage in a historic tavern! The outdoor natural amphitheatre is great for enjoying concerts and entertainment. Check Indian Creek Tavern's website for the weekly entertainment schedule.
Photos courtesy of Indian Creek Tavern's Facebook page.
Amenities & Information
Alcohol : Yes
Breakfast, Lunch, Dinner : L
Cuisine : Bar & Grill/Pub
Entertainment : Yes
Patio : Yes
Type : Casual