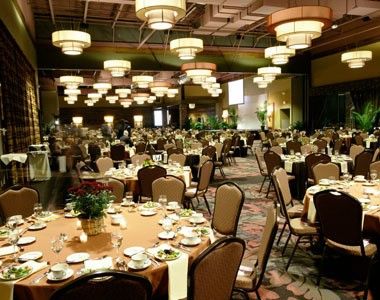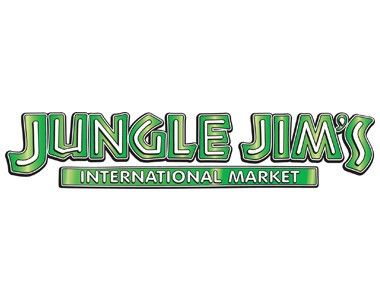 5440 Dixie Hwy. Fairfield OH 45014
Location: Fairfield
View Website
The Oscar Event Center at Jungle Jim's International Market is perfect for any occasion. Located above Jungle Jim's in Fairfield, Ohio, the Oscar's warm, inviting decor is ready to greet your guests and the staff is ready to meet all your needs. So step inside and see that Oscar is more than your average reception hall. The Oscar event center provides a unique space, and considers every detail to take you and your guests to an extra level of delight.
The Oscar Event Center has Monday through Friday food and beverage minimum specials, no private room charge, and state-of-the-art audio visual and updated high speed WI-FI at no charge. With comfortable and beautiful surroundings for 25-600 people, you can have the perfect event!
Add team building exercises like cooking classes or scavenger hunts in the store to jazz up your meeting even more!
Oscar Event Center Meeting Facility
| | |
| --- | --- |
| # of Rooms: | 6 |
| Total Sq Ft: | 34100.00 |
| Booths: | 55 |
| Theater Capacity: | 1000 |
| Banquet Capacity: | 600 |
| Classroom Capacity: | 300 |
| Reception Capacity: | 850 |
Meeting Facility Rooms
| Room Name | Dimensions | Ceiling | Sq.Ft. | Theater | Amphitheater | Classroom | Banquet Capacity | Reception | Listening Devices |
| --- | --- | --- | --- | --- | --- | --- | --- | --- | --- |
| Classroom Space in Cooking School | | | | | No | 40 | | | |
| Grand Hall | 173' x 60' | | 10500.00 | 800 | No | 500 | 700 | | |
| Meeting Room East | 29' x 18' | | 536.00 | 30 | No | 15 | 24 | | |
| Meeting Room West | 16' x 12' | | 192.00 | 14 | No | | 8 | | |
| Monorail Terrace | 77' x 21' | | 1250.00 | 70 | No | 30 | 40 | | |
| North Hall | 94' x 60' | | 5640.00 | 500 | No | 270 | 370 | | |
| South Hall | 74' x 60' | | 4070.00 | 300 | No | 200 | 280 | | |
---