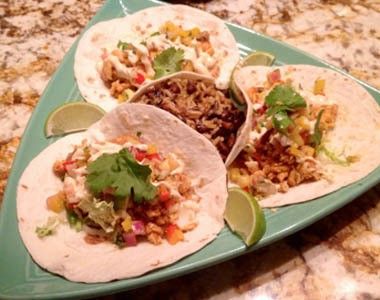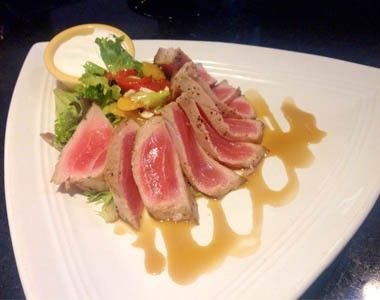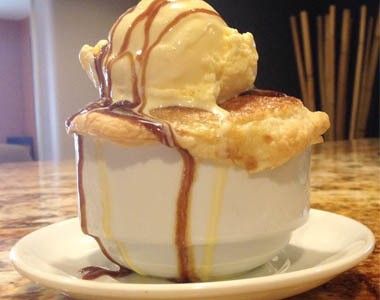 1 Riverfront Plaza Hamilton OH 45011
Location: Hamilton
View Website
The open air style of the restaurant includes complimentary wireless high speed access to the Internet and private media booths, making it the perfect location for a working lunch or an evening with friends.
Conveying a classy yet casual atmosphere, Plaza One Grille serves lunch, and dinner with a menu comprised of fresh ingredients to give flavor to a variety of dishes.
Executive Chef Jan Grimm was inspired to create some of the dishes at Plaza One Grille by the recent popularity of several programs on The Food Network. As people are becoming more excited about cooking, they are looking for new ways to try foods and are willing to explore their palates.
The lunch crowd can enjoy a wide variety of options. From flatbreads to Pulled Pork Sandwich, you'll find something everyone will enjoy. Try our delicious selection of Soups and crisp Salads such as our Strawberry & Feta Salad. Plaza One Grille lunch menu also offers Grilled Salmon and Grilled Vegetable Plate, among other entrees. All entrees include a house salad with fresh bread.
Amenities & Information
Alcohol : Yes
Breakfast, Lunch, Dinner : L
Cuisine : American
Patio : Yes
Type : Fine