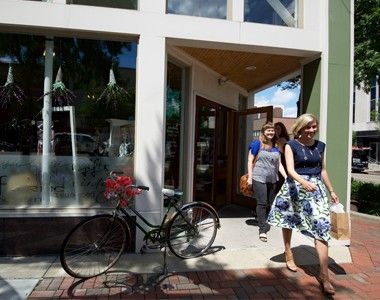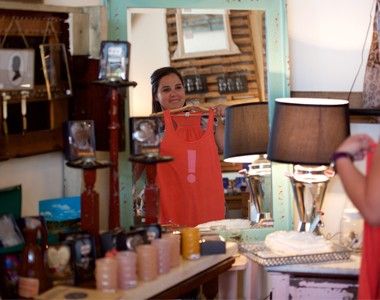 254 High St. Hamilton OH 45011
Location: Hamilton
View Website
Find that one-of-a-kind gift or special accessory for you or your home at this cozy and welcoming boutique in downtown Hamilton. Shop from custom re-purposed lamps, local goods and some of the most fabulous decór around. Check out Sara's style, and let her help you bring the same style and magic to your home.
Safety & Cleanliness
Please wear a mask when entering the shop - we will be.
Stop by our hand sanitizing station when you enter.
Practice social distancing (6 foot distance from other shop guests.)
Please be mindful while browsing to not pick up items unnecessarily.
No more than 5 guests will be allowed in the shop at one time.
Please be responsible. If you're sick, have recently been sick or experiencing symptoms, please refrain from coming in.