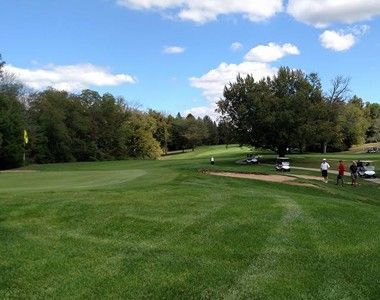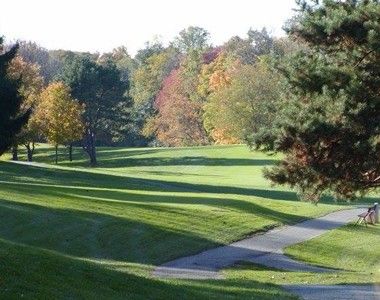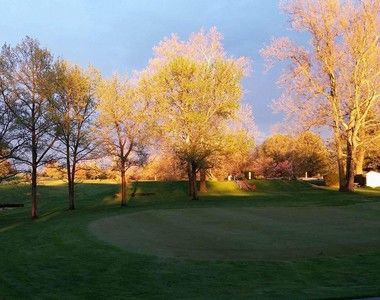 601 Aberdeen Dr. Middletown OH 45042
Location:
View Website
Now open to the public, this 18-hole golf course is the perfect way to improve your swing or check out the swimming pool and golf pro shop! Become a member and receive great perks within the clubhouse including great food, fantastic service and access to social events!
Club Hours:
Sun: 8 a.m. to 9 p.m.
Mon: Noon to 9 p.m.
Tues-Fri: 9 a.m. to 9 p.m.
Sat: 8 a.m. to 9 p.m.