West Chester, Ohio events are full of excitement and fun all year round! Annually, West Chester hosts the wackiest summer festival around and the most Irish event in the city, the Crazy Cardboard Regatta, at Voice of America MetroPark, and the Shamrock Shuffle 5K & 10K race. With music and food festivals, community activities, holiday parades and attraction events, West Chester, Ohio events are sure to bring out the party in you.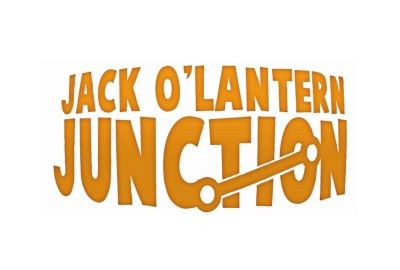 Don't miss Jack O'Lantern Junction, an indoor kid-friendly Halloween event....
Learn More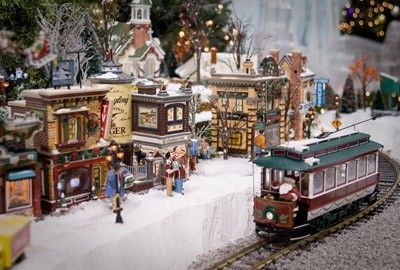 Create a holiday tradition for your family at this magical...
Learn More