One Sweet GeoTour

14 Caches

Amazing Trackable Donut Geocoin

Lots of Fun and Adventure Along the Way!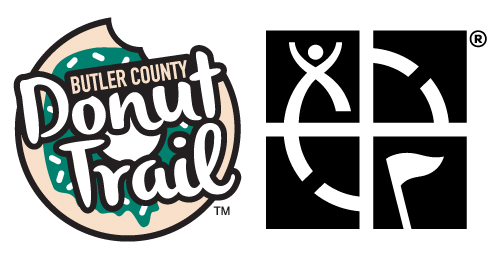 At each cache fill in your GeoTour Passport with the official GeoTour code word. Conquer all the caches and code words, log your caches at Geocaching.com and we'll reward you with a shiny new Donut Trail trackable Geocoin!*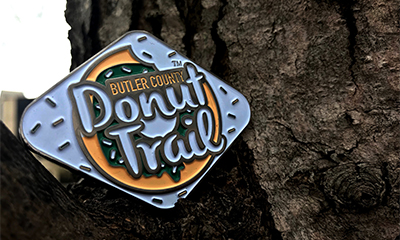 Essential GeoTour Tools
Make sure to download a GeoTour Passport
You'll need it on your travels!
While conquering the caches use #DonutGeoTour  on your pics and posts
You've Completed the GeoTour, Now What?
Visit the BCVB or mail your passport in for your Geocoin! Only those who complete this challenge will receive the collectible Butler County Donut Trail Geocoin.

The BCVB is open Monday - Friday 8:30AM-5PM.

8756 Union Centre Blvd. West Chester, Ohio 45069
Tour Tips with the Geocaching Vlogger
Back to the basics.
What is Geocaching?
Good luck and don't let the sugar crash your caching!