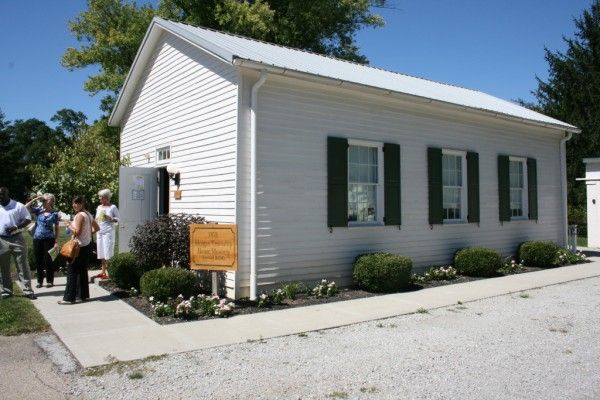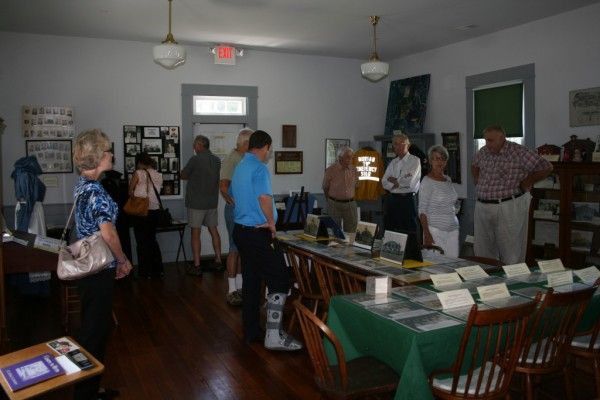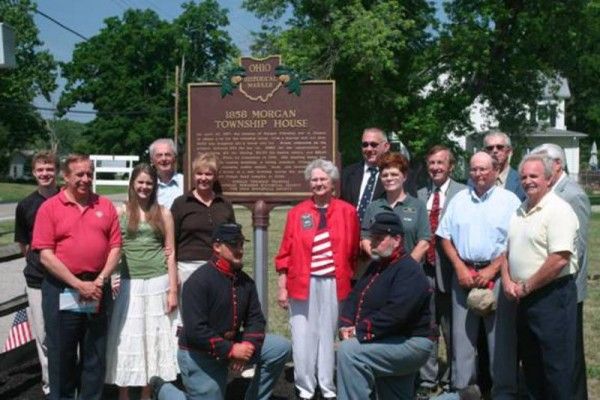 6464 Okeana Drewersburg Rd. Okeana OH 45053
Location: Okeana/Shandon
View Website
The Morgan Township Historical Society Museum features exhibits relating to the development of Morgan Township and the surrounding area. Tours are available by appointment by calling 513-738-0845.
The Morgan Township Historical Society is an organization, which exists to collect and preserve historical records of the township. These resources will be made available to educate and promote an appreciation of the local history. Our goals are to compile an historical record of the township, to provide programs of historical significance, to discover historical structures and landmarks in the township, to encourage active membership and to secure financial support.
Meetings are held at the Morgan Township Administration Building at 3141 Chapel Road on the third Saturday of each month at 10:00 am from March through December. Visitors are always welcome to the meetings where coffee and cookies are available during the social period prior to the meeting.