It's easy to escape and have a great time at The WEB Extreme Entertainment in Liberty Township, Ohio. The arcade games, go-karts, bowling, laser tag and more are fun for kids of all ages. Impress your crew with insider WEB knowledge. Here's a look at 10 Things You Didn't Know About The WEB!
1. The highest score ever on Hang Ten – Mini Bowling is…
226! Think this is easy? Think again. The mini ball makes for a challenge for bowlers of all ages.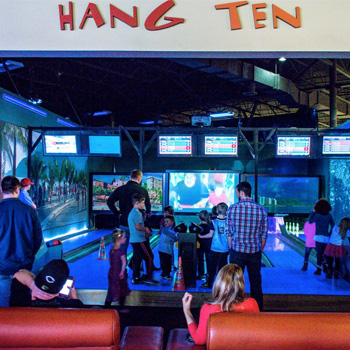 2. You and 49 of your closest friends can play Laser Web laser tag at one time
Run, duck, hide and take down your opponents. With 7,000 sq. ft., two levels and three-dimensional play, Laser Web is dynamic and will get your adrenaline pumping. Play as some of your favorite space heroes including Apollo, Armstrong, Aldrin, Skywalker, Yoda, Kenobi etc. You get the idea, the characters are awesome.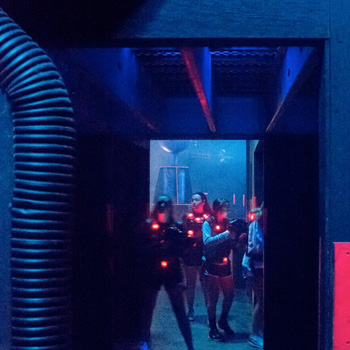 3. The specialty burgers will make your mouth water
Try the Mac N Cheese burger, Hawaiian Burger, Black and Bleu Burger or Flexin' Texan. You can't go wrong with these fresh offerings from the Winners Café.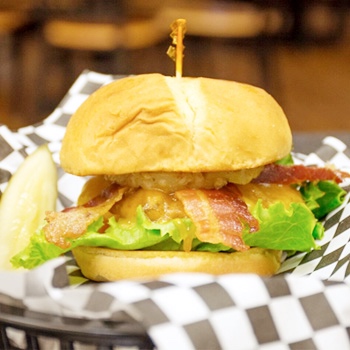 4. You can be a surgeon*
*Well, sort of. Pretend by playing one of their most unique arcade games, Operation!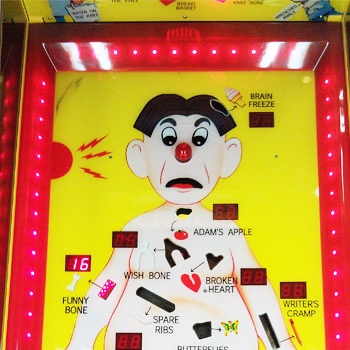 5. Your Donut Trail T-shirt unlocks a special deal
Put on that sweet new T-shirt you earned on the Donut Trail, and wear it with pride to The WEB. They'll reward you with one FREE attraction pass.
(Does not include Trapped in a Room with a Zombie.)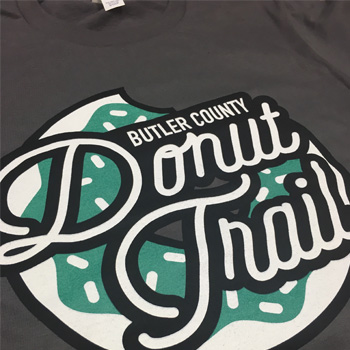 6. Here comes the bride
You can get married at The WEB! Saying "I Do" as you cross the finish line is the ultimate victory. Wedding venue already picked? No problem. The WEB can also help you plan an epic bachelor or bachelorette party.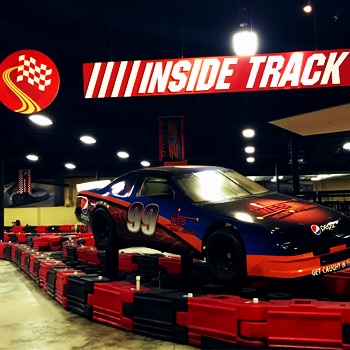 7. 20,000
That's the most tickets every redeemed for one item. We hope you win big, no whammies!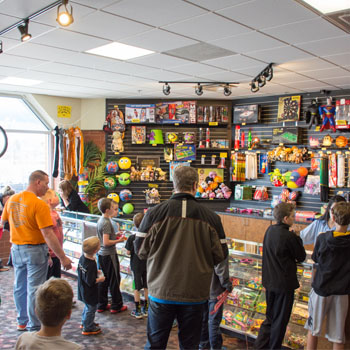 8. The most popular arcade game has a BIG jackpot
Come on down! Get your Price Is Right moment and spin the big wheel, The Big Bass Wheel that is.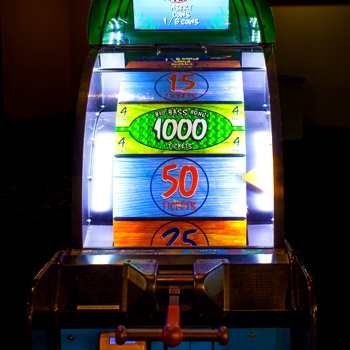 9. 38 minutes and 35 seconds
That's the fastest time achieved in Trapped in a Room with a Zombie. Can you escape? More importantly, can you escape faster?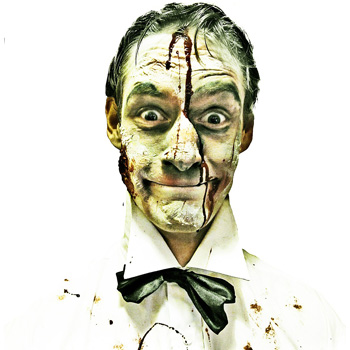 10. There's ways to play for free
Tag @funattheweb in your WEB Instagram posts, and be entered for chance to win a $20 gift card.
Get a Buy One Attraction, Get One Free Coupon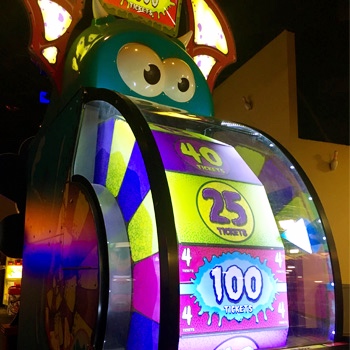 ---