The clock strikes 1 PM on a sunny, Sunday afternoon. You breathe a sigh of relief knowing that the final day of your weekend hasn't slipped away from you just yet. But all of the sudden, you're knee deep in a Netflix binge and another hour passes, and then another. You're still vegged out on the couch in your purple sweatpants and your coveted weekend time is rapidly disappearing. A tiny twinge of nervousness starts to well up inside of you; while subtle at first, it begins to build. It's a potent fear of the dreaded, back-to-reality Monday that lies ahead. A feeling otherwise known as, the scaries. 
Here's the good news: There are plenty of ways to ward off these unwanted scaries before they cloud your entire Sunday. Whether it be noshing on your favorite comfort foods, drinks with friends, or centering yourself amidst beautiful nature, Butler County has your cure-all for the scaries to turn them into a Sunday Funday.
 1. Coffee from Kofenya 
Start your Sunday strong and caffeinated with a dreamy cup of Kofenya's Gold Digger Latte. Allow the frothy, sweet notes of caramel and vanilla soothe you with each sip at this cozy Oxford coffee house.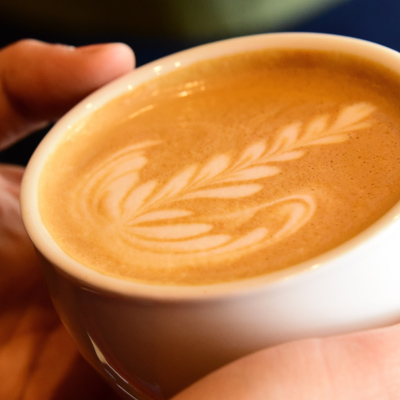 2. PIZZA 
Pizza listens and pizza understands. Devour the ever so delicious Vegetarian Deluxe from Cassano's Pizza in Fairfield. A savory assortment of mushroom, onion, black olives, green pepper, and banana peppers awaits you in the comfort of their booths.
3. Main Event Entertainment
Bowl your heart out beneath the black lights at Main Event Entertainment in West Chester. Roll your strikes and spares in style with a technicolored bowling ball as well as hand delivered drinks and appetizers.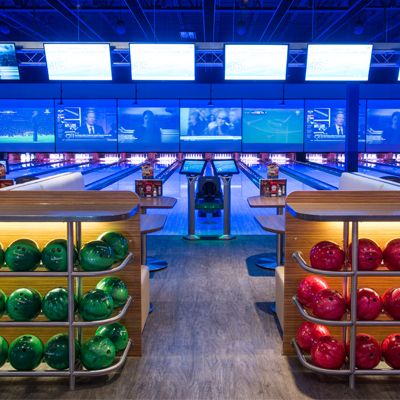 4. Stroll in the Park
End and begin your week with a newfound sense of tranquility among the trees at Governor Bebb MetroPark in Okeana. Governor Bebb is dense with gorgeous greenery and peaceful hillside trails.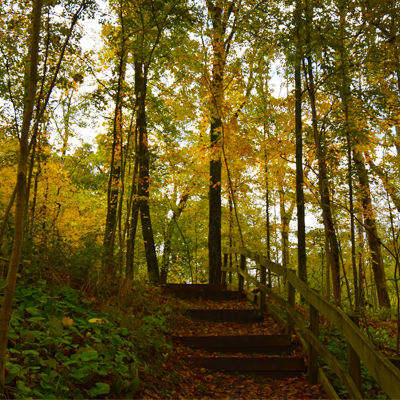 5. Main Street Vinyl
Spending an afternoon at Main Street Vinyl in Hamilton is a great way to revive your sleepy Sunday soul and your record collection. Browse thousands of groovy and eclectic tunes at your leisure to ensure you don't miss out on your new go-to weekend soundtrack.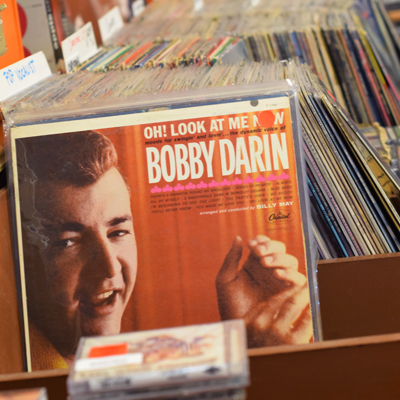 6. Sweet Treats
The gooey and sugary confections from Henry's Candy Co. are rumored to have healing powers for the Scaries. "20 different flavor varieties of Gummy Bears?!" is an exclamation you can accurately make inside this beloved Hamilton sweets shop.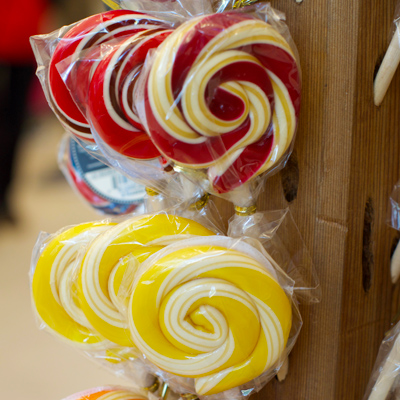 7. Dinner & A Show
Catch the latest blockbuster hit in style at CineBistro in Liberty Township. Recline the seat to your ideal comfort level, grab a drink at the bar, and order top notch entrees straight to your seat.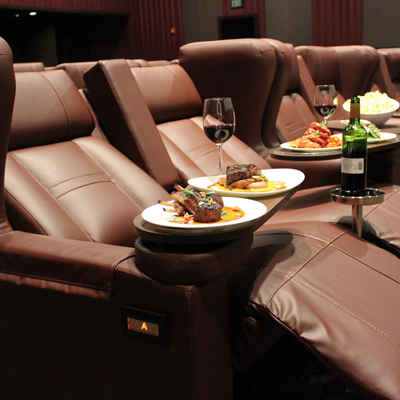 8. Craft Brews
Turn the scaries into the Sunday Fundays with hoppy and delicious craft brews from FigLeaf Brewing Company in Middletown. Once you surround yourself in the company of friends and the relaxed setting that FigLeaf provides, your fears of the Monday to come will be a thing of the past.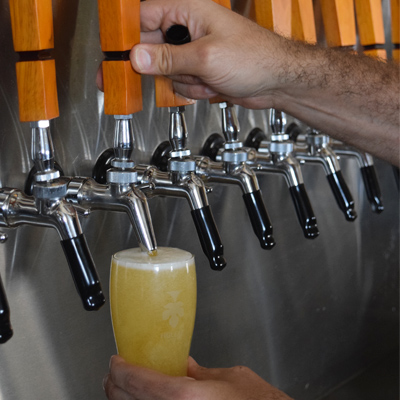 ---