Finding that perfect one-of-a-kind item to complete a room's décor can be a daunting task. You want to set your home apart from everyone else's, but also don't want to break the bank. Go back to the roots of design and style, and find that specialty piece by antiquing! You'll be amazed at what you may find.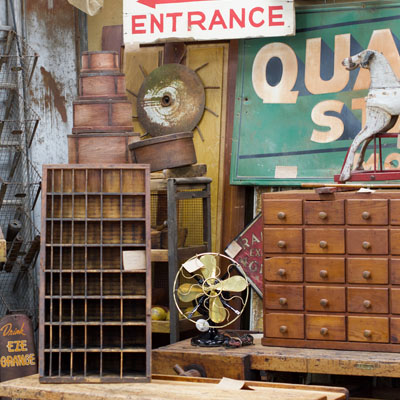 An interesting collection of items to explore at the Ohio Valley Antique Mall
I took an afternoon to road trip to three of the largest antique stores in Butler County. Each one has its own unique aesthetic and sellers, so you'll get an entirely different experience at each one.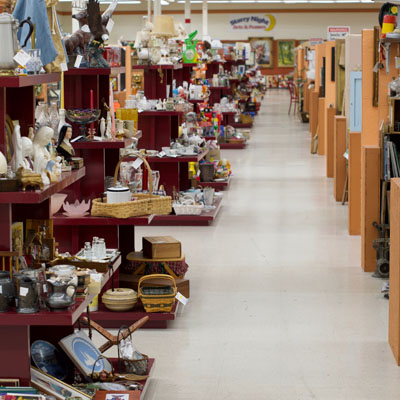 You could spend hours walking around and browsing each booth at The Ohio Valley Antique Mall, and still have more ground to cover. Featuring a cafe, customer lounge, and a very knowledgeable staff, it's hard to not have a good time here.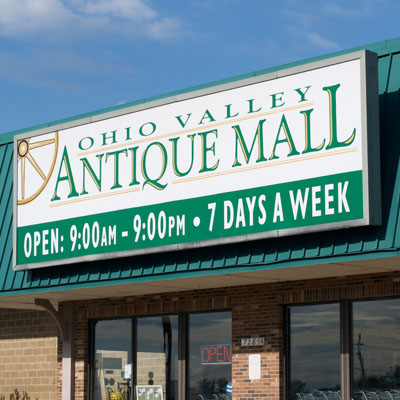 The West Chester Antique Center has a little bit of everything
This well-organized large store is known for their incredible selection. Around the edges of the store are beautiful bigger pieces of furniture, and rugs that would otherwise be difficult to fit into booths.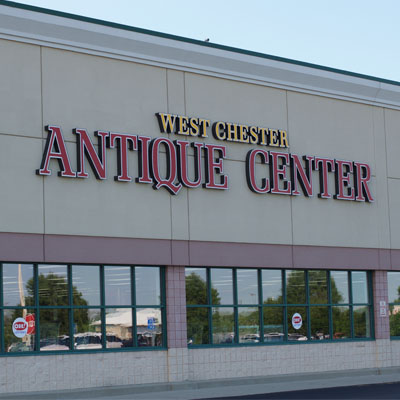 The Venice Pavilion Antique Mall has a history all its own
It began as a dance hall, was renovated into a bowling alley, and now sits as a massive antique mall. This three-story building is full of character and amazing deals to be discovered.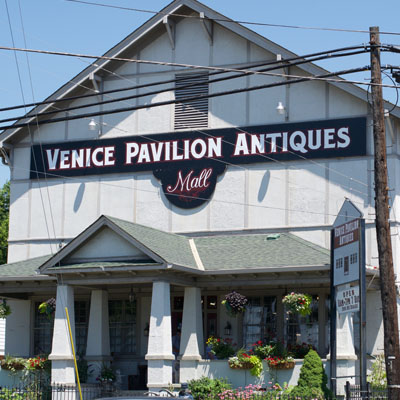 Today's antique stores sell way more than just quilts and sewing machines. They have adapted to the modern market by offering upcycled items, vintage treasures, along with new pieces that would fit beautifully into any room.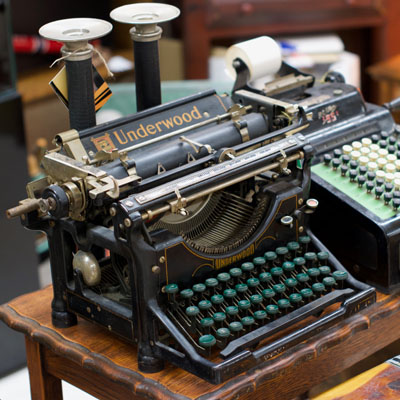 Time to Decorate!
The key to finding that perfect room accessory is deciding what your room is missing. If you have a room with all white walls and light furniture, a piece made of dark wood in the corner can add beautiful contrast, and pop off the wall.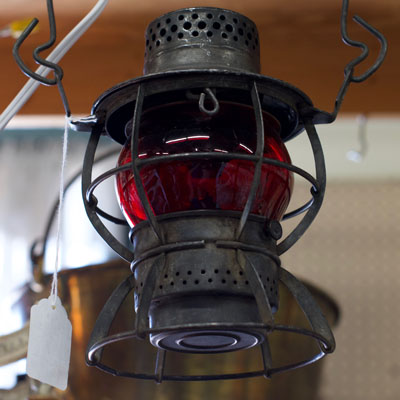 In a living room with a leather couch and a dark coffee table, a steam punk iron lamp can bring a room to the next level.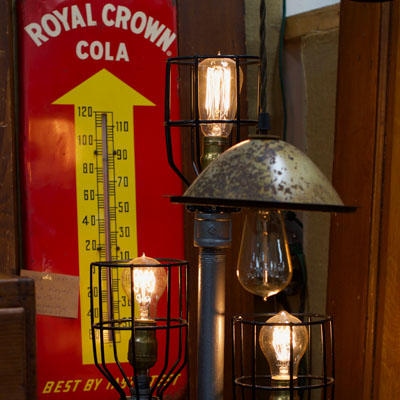 The key to placing antiques into a home for the first time is to look for an amazing anchor. Pick something that stands out, and it will quickly become a conversation piece.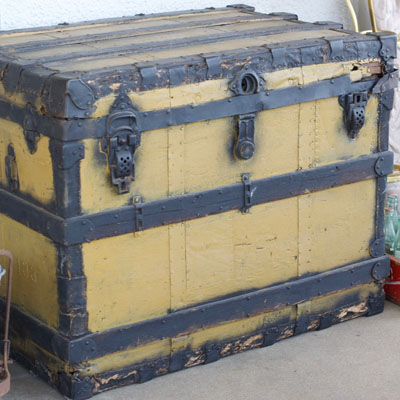 Even with online shopping and same day shipping, it can be impossible to pick out the right gift to give someone for holidays and special occasions. If you want to get them something that shows you care, and is specific to them, why not try a gift with a story? An old book about one of their passions, or a vintage print will surprise anyone.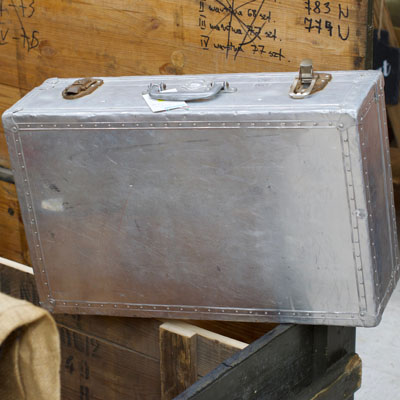 I love antiquing because of the rich story each item holds. I can still recall the first antique item I ever bought, a newspaper from 1863. I was amazed that they would even sell something like that to a then thirteen-year-old kid. To this day, I still love holding these items because of what they are, pieces of history. They connect us to who and what we were, and finding them a new home can keep that story alive.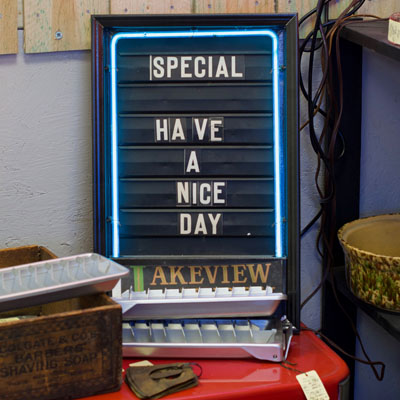 By exploring and getting into people's collections, you can trace history and travel the world all within a 10x10 foot booth. Give an antique road trip a try. Find that piece that you didn't know you needed, and make it your own.
Check out these Butler County shops for all your antique and vintage needs:
---