Whether your go-to drink is a cappuccino, mocha, macchiato, or latte, there is nothing quite like a kick of espresso to begin your day's adventure. The smell of coffee and the feeling of a warm cup in hand is my favorite way to start off the morning.
I'm always on the hunt for the best cups around, and during my expedition, I've noticed an adorable trend. Without a doubt, I'm totally in love; there's nothing better, or cuter, than latte art to brighten up my everyday cup of joe.
The first place I ran into this amazing trend was at CAVU Coffee. Their talented baristas can craft a variety of art in your mug, and they made it look easy. My favorite was their pumpkin design, matching my pumpkin latte perfectly.
Photo: Instagram @ cavucoffee
Kofenya's baristas added magic to my cup, when they crafted this unique design. The cappuccino underneath also brought me equal amounts of joy to say the least.
Coffee Cup Overflowing's creations looked so pretty layered over their perfectly prepared Americanos and cappuccinos.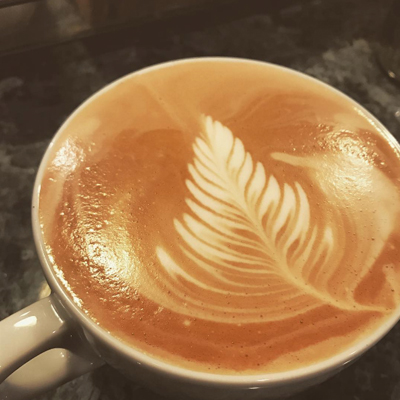 Photo: Instagram @ coffeecupoverflowing
True West Coffee brings a twist to this trend by making creations for both espresso and espresso-less cups. If you're not a coffee person, but still want to experience these awesome designs, I recommend trying the Promise Land and London Fog.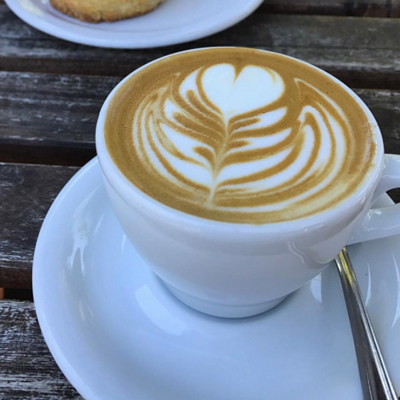 Photo: Instagram @ truewestcoffee
Along the way I learned that not only can expresso art be created using milk, but also through brown sugar and other ingredients. The first place I saw this cool twist was at Triple Moon Coffee Company. This sweet greeting on my morning cup made for a great start to my day.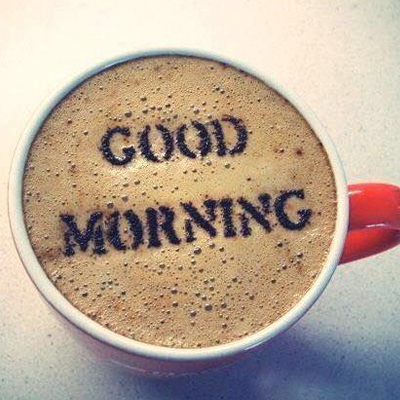 Photo: Facebook - True West Coffee
I found a variety of cute patterns at Java Johnny's. Did you know that they roast their own coffee beans in-house? These fun designs top their perfectly handcrafted drinks.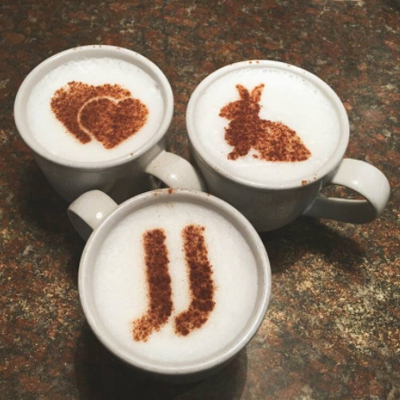 Photo: Instagram @ java_johnnys
Different coffee art is being tested and created every day in all of these amazing coffee shops. Stop on by to see what they'll come up with next.

---