One particular warehouse on the corner of Symmes Road and Industry Drive has a special story brewing. It began as a scaffolding company and then became a Caterpillar repair shop before embarking on a hoppy new endeavor. Swine City Brewing has transformed this industrial warehouse into a top-notch craft beer destination.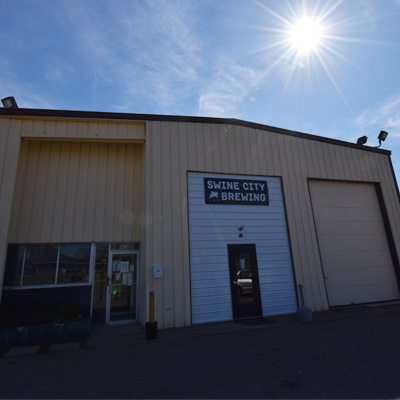 Dan and Debbie Ebben started brewing the same way that many people do, a Mr. Beer Kit they purchased from Jungle Jim's International Market. They grew up in Fairfield and knew that they wanted to plant their brewery's roots in the community that raised them. They love beer and wanted to be able to share it with all of their friends and fellow beer enthusiasts throughout the area.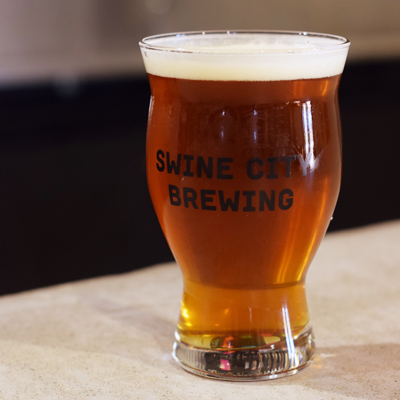 Swine City offers styles of beer that they love in hopes of expanding their guest's beer flavor palate. They don't have a core series of brews, but have certain styles that they always plan to offer. You can regularly expect to find a lighter ale, a sour, an IPA, and a stout for your sipping pleasure.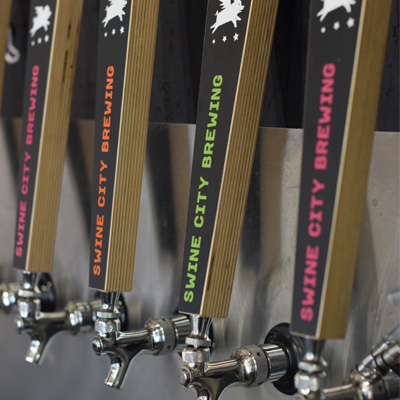 The bar top is the perfect mix of functional and stylish. You get a great view of the brews being poured as well as production in the back. Under the bar top, you will find outlets as well as hooks for purses or bags. You'll want to get another round once you pick your perfect spot at the bar.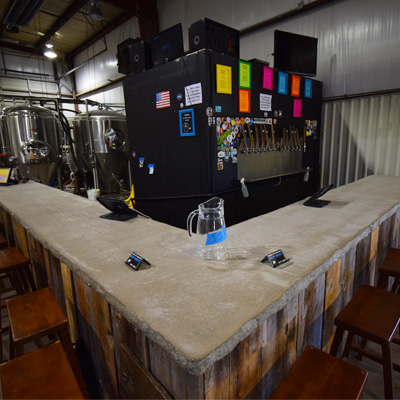 In addition to offering some of the best brews around, Swine City also wants to be a place that you can bring your family. A selection of sodas are kept in the cooler and there are games for everyone to enjoy.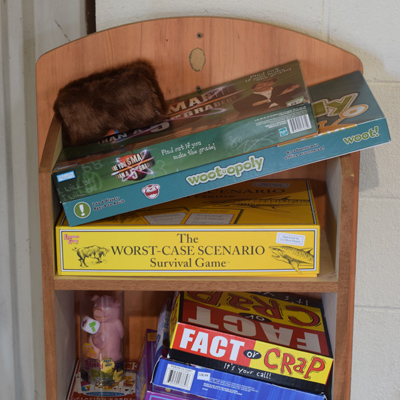 Local food trucks are often serving up their specialties right outside; you're able to pair your beer with something tasty. They enjoy hosting events like St. Patrick's Day parties and football game viewings. You can find information about what's coming soon on their Facebook page.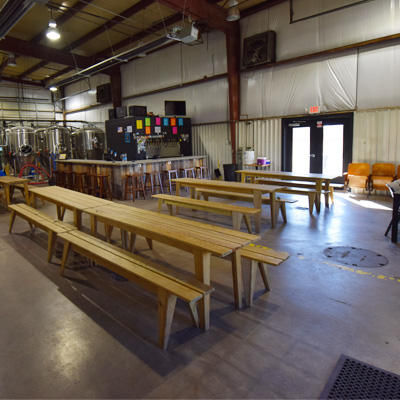 Swine City is the new neighborhood hot spot. From their brews to the beautiful bar they're served on, they always put the guest first. You'll be glad you stopped in.
4614 Industry Drive
Fairfield, OH 45014

---