It's that glorious time of year where we finally get to embrace our scarf-wearing, pumpkin spice-loving selves. Fall is full of bold flavors that accentuate all of the best parts of the season. Indulge in the coffee, brews, and desserts that are making their annual autumn appearance.  
Autumn Coffee Sips
Caramel Apple Chaider
Kofenya's Caramel Apple Chaider feels like a hug in a mug. It combines some of the best fall flavors for a great morning or midday sip.
Caramel Pumpkin Chai Latte 
The name just has a ring to it. This Triple Moon fall specialty is a consistent crowd pleaser and can even be made as a frozen frappe!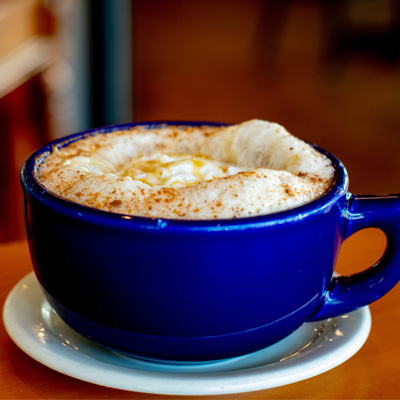 Blackberry Crumble Latte 
Something sweet, something different and unique from Coffee Cup Overflowing.
True West Latte & Big Papi Latte
The True West Latte is a deliciously unconventional blend of fig, vanilla, and black pepper. The Big Papi Latte is a mix of cinnamon, brown sugar, and molasses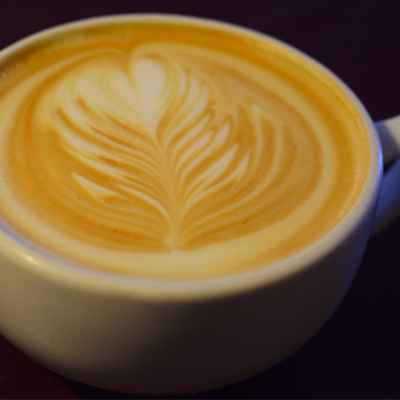 Fall Inspired Brews
Husky
DogBerry's robust porter is rich in color and flavor. The perfect rainy day, football watching, and flannel wearing companion.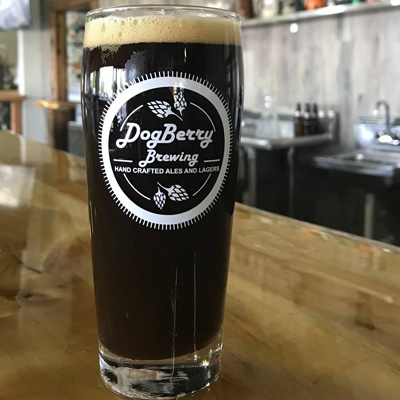 Photo: Dogberry Brewing
Bag Pipes of Bardstown
Another DogBerry original; this smooth but potent scotch ale is aged in bourbon and rye barrels, with notes of vanilla, oak, and spices. 
Down Along the Creek 
This Swine City spicy pale ale is full of notes of pepper and green apple. Pairs well with both savory and sweet.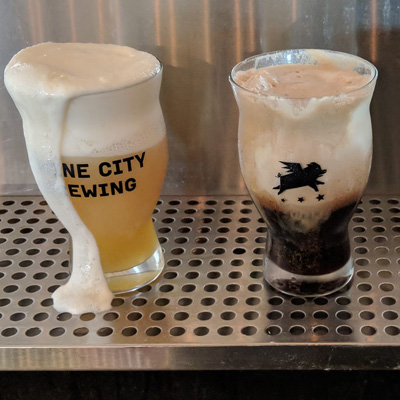 Photo: Swine City Brewing
Lauktoberfest & A Pumpkin Spice Porter
The gluten free brew masters at Rolling Mill Brewing Co. are making something extra special for their first fall season in Middletown. They're spicing up the Simplicity, an American Porter with strong notes of Pumpkin Spice. On October 6 during their Oktoberfest event, they'll be releasing their twist on an Oktoberfest style, called the Lauktoberfest. 
Brewer's Breakfast
Grainworks' fall seasonal is sure to please. An imperial oatmeal stout with coffee made with oatmeal, dark chocolate, and coffee from local roaster, Resurgam.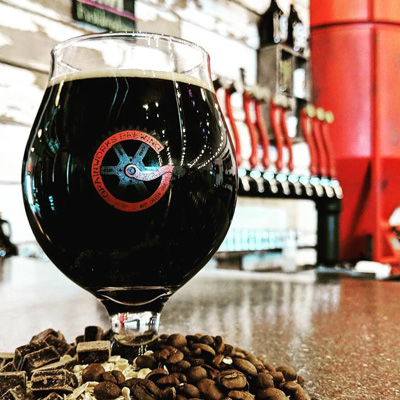 Photo: Grainworks
Festbier
A rich Oktoberfest blend from the craft brew masters, FigLeaf Brewing.  
Desserts
Classic Pumpkin Pie
Hyde's pies have been delighting diners for 70 years. Their signature pumpkin pies are fresh baked fresh each day; you'll swoon over the filling and whipped cream topping.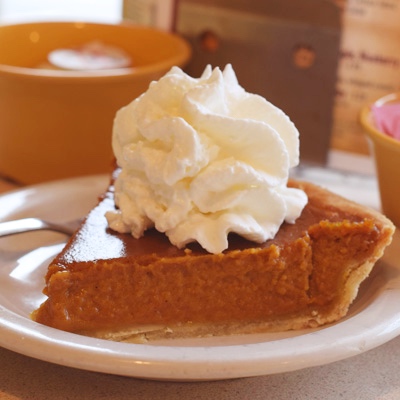 Cinnamon Sugar Donut
Niederman Family Farms hosts an incredible festival each fall. An integral piece of their autumn magic is their homemade cinnamon sugar donut. 
Pumpkin Spice Cupcake
Renowned cupcakery, Molly's Cupcakes, is channeling all of the autumnal energy in their Liberty Township shop. Knockout fall flavors like S'mores, Tiramisu, Pecan Pie, and of course Pumpkin Spice radiate from their display case. Devour the creamy pumpkin mascarpone with cream cheese frosting. 
Photo by: Molly's Cupcakes 
Pumpkin Ice Cream
Whoever says ice cream is a summer treat hasn't tried Grandpa Joe's Pumpkin Ice Cream. It's decadent, creamy, and beyond delicious
These coveted fall flavors won't last long. Get them before they're gone!
---