DogBerry Brewing is expanding and it's bigger and better than ever. I sat down with the owners, Chris Frede and Tony Meyer, and got an exclusive look at DogBerry 2.0.
When I first walked into the new space, I was excited by how big it was. To my right were picnic tables and games, and to my left the brewing equipment was on full display in all its glory.  
If you look around the brewery you can see the original equipment sunning in the window. Compare those original tanks to the newer, larger ones and you really get a feel for the expansion. DogBerry's brewing capacity went from 31 gallons to 310 gallons.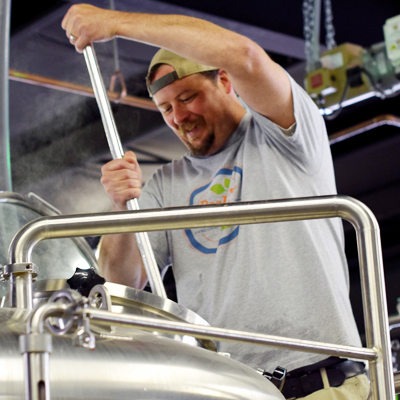 CHEERS FOR MORE BEER
Lucky for us that means they will now have between 16 to 20 beers on tap at all times. That's a lot of choices, but the guys behind the bar are more than happy to provide their best bets.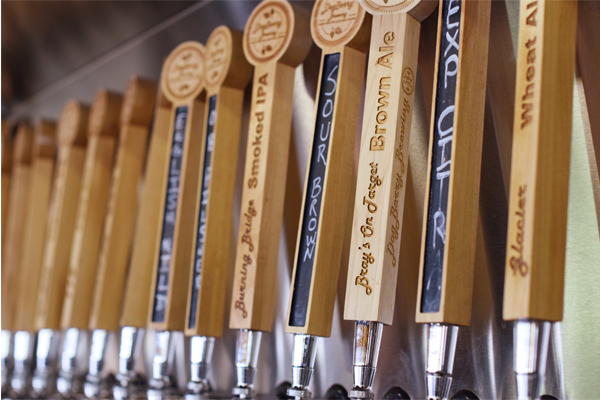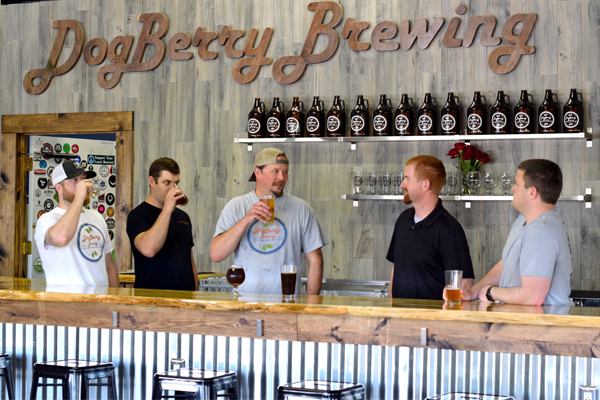 THEY'VE GOT GAME
Tasting the beer isn't the only cool part about DogBerry 2.0. They have Air Hockey and a 1930s Skee-Ball Machine.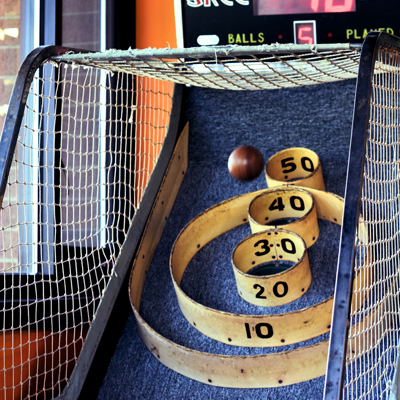 ONE BEER FOR A YEAR
I asked both Chris and Tony if they could only drink one beer for a year, what would it be? Chris says WildFire IPA, and Tony says Sir Griff IPA. Since the beers on tap are consistently evolving, try a new pint whenever you have the chance.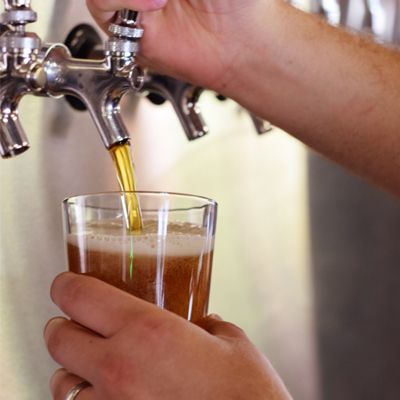 FLAVOR PROFILE
Chris and Tony create new beers through experimenting with different tastes and smells. Now that DogBerry has more space, more flavor creations will hit the taps. More beer for us, yay!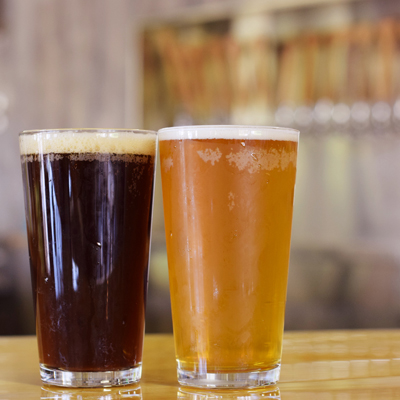 PERFECT PAIRINGS
Try a dry IPA with spicy foods or red meat
Expand your palate with a roasted beer and fruit combo
Wash down some bacon with DogBerry's Burning Bridges
PERSONAL RECOMMENDATIONS  
I especially enjoyed the Glacier Pale Wheat Ale.
After getting the insiders guide to what's new at DogBerry Brewing.  I can't wait to go again and see what's on tap.
9964 Crescent Park Dr.,
West Chester, OH 45069

---